Pre-treatment Plants, Water Drying Ovens, Powder Coating Plants, Liquid Coating Plants, Varnish Plants, Transporter Systems, Pressurization Zone, Special Purpose Ovens, Manufacturer, Supplier, Exporter, Pune, Maharashtra, India
Customer Feedback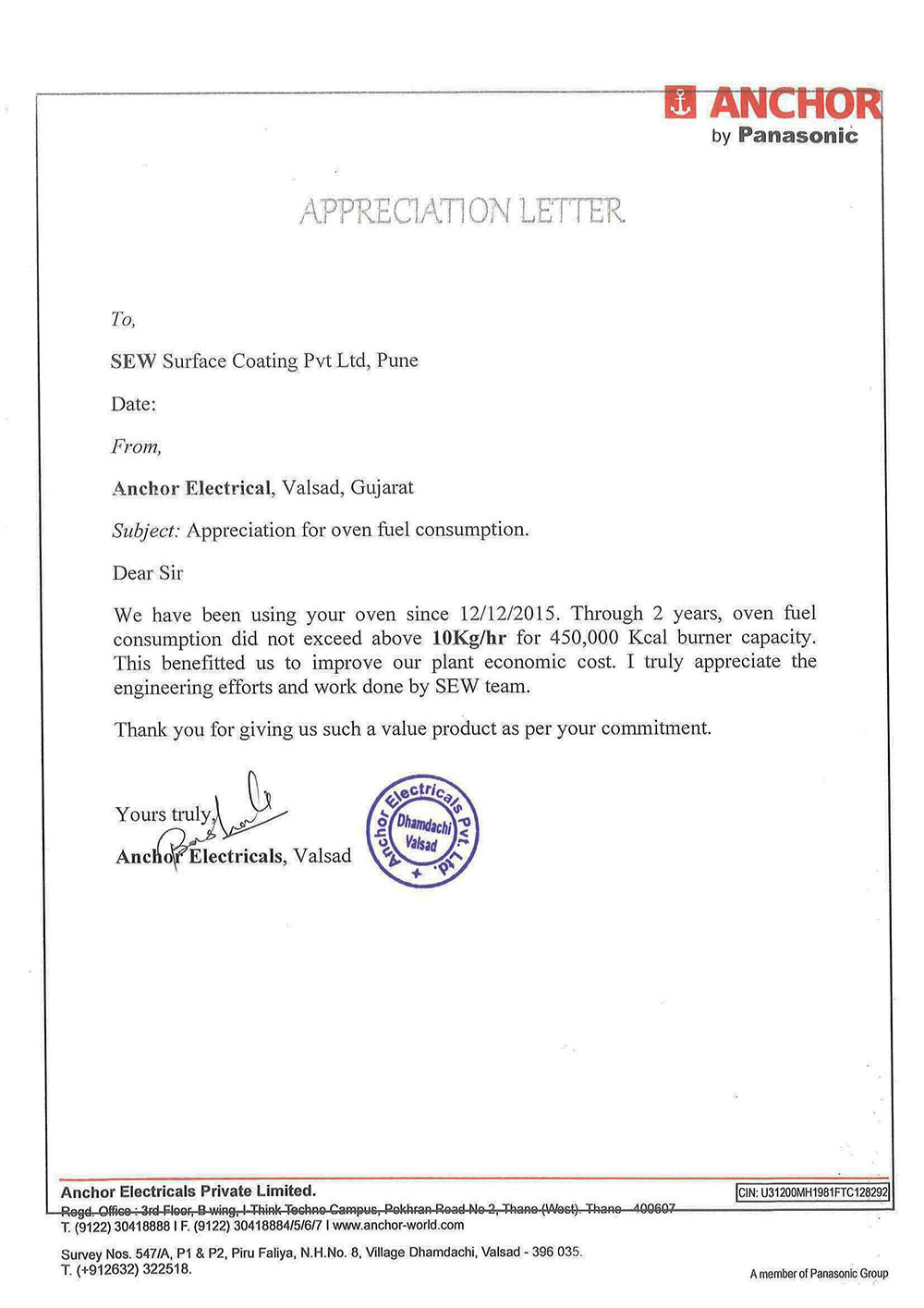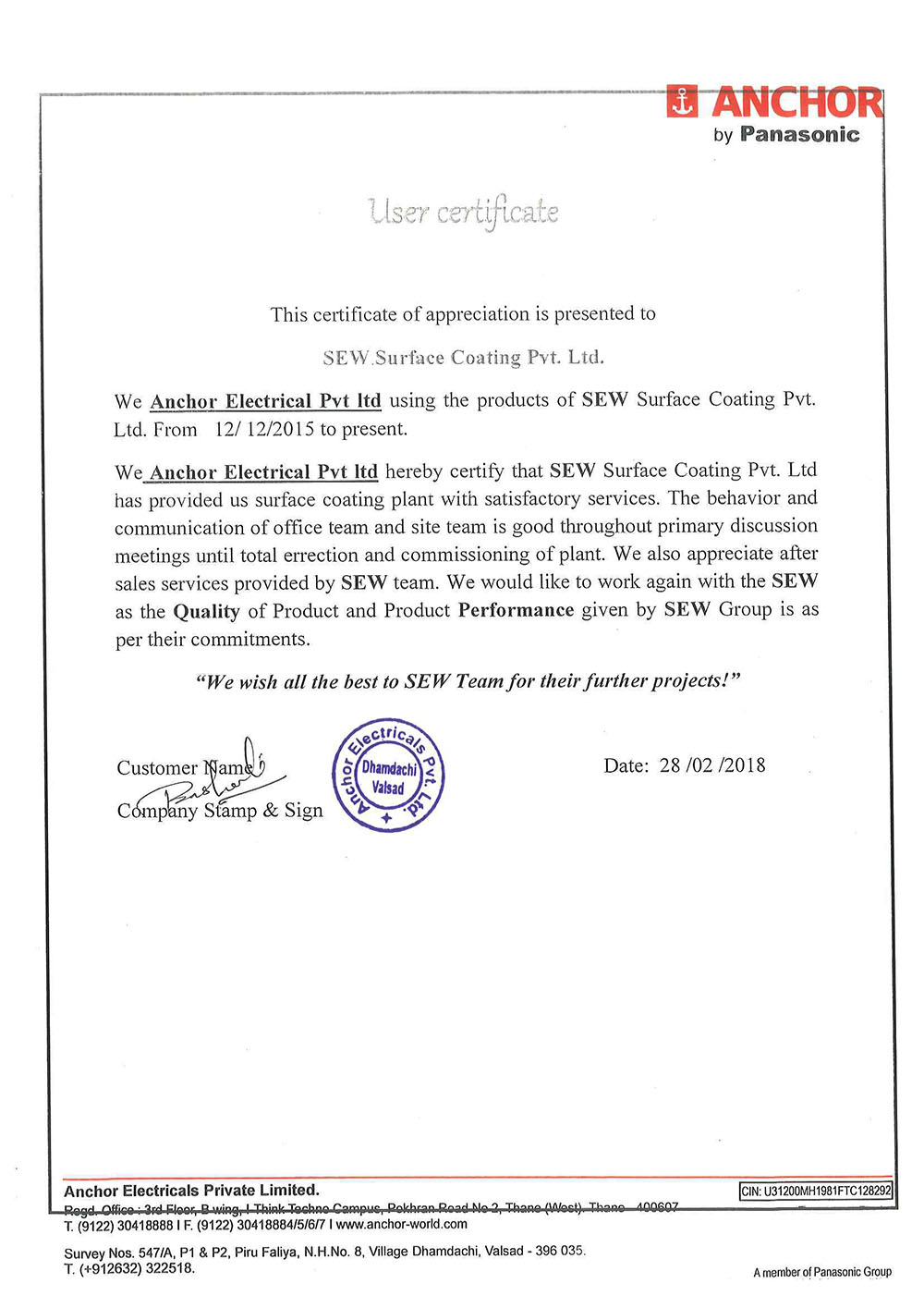 We have 3 automatic powder coating plant of SEW make. They are associated with us more than 15 years. I always appreciate the technology upgradation in their plants.
Ashok Kale
Chair person
Kale group of industries.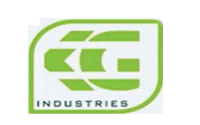 SEW has consistently offered great solutions. I know and I am well aware that the time lines given were very challenging but your teams dedication and the immense effort that was put to accommodate our requirements was impressive.
Navneet Gupta
Asst. General Manager-Plant Engineering
Johnson Controls HITACHI Inspire the next.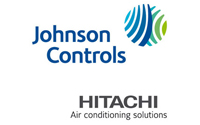 We are satisfied with the solution provided by SEW. We appreciate the approach of them towards customer
Sharad Sontake
Unit Head, Bajaj electrical Pvt Ltd.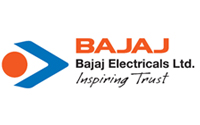 I appreciate SEW team for their solution providing approach. Our plant is running very efficiently. Thank you and all the best to SEW.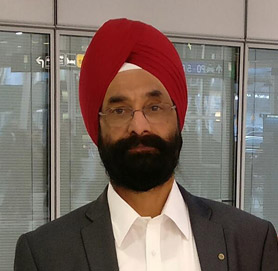 Kesar Singh Hoonjan
MD-Metafold Engineering Pvt ltd.